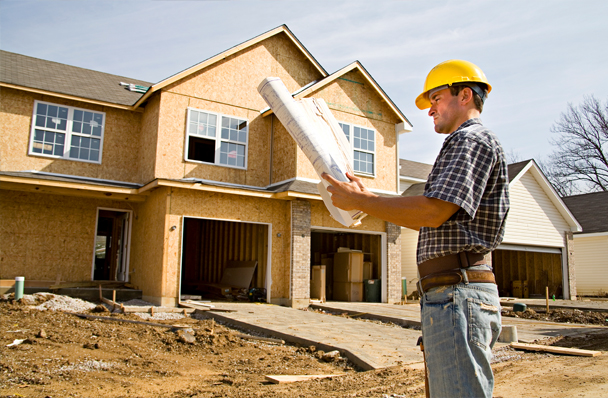 Automation
Siemens : Power supply, Controllers, Control Cards, LT modules, UE modules, Simodrive/Sinumeric 610, 611A, 611U, 611D, 802D, 810D and its family.. Sinamics 802D sl, 840D sl and its family, Simotion and its family Siemens VFD micromaster 420, micromaster 430, micromaster 440, Masterdrive VC masterdrive MC, Sinamics G110, G120, G130, S110, S120 S130, Siemens AC Drives, Siemens DC Drives Simoreg, 6RA70, 6RA80, Siemens PLC LOGO, S7 200 PLC, S7 300 PLC, S7 400 PLC, S7 1200 PLC, S7 1500 PLC

Fuji : We will service and repair FUJI ELECTRIC AC & DC DRIVE AND SERVO DRIVES to like-new condition for typically half the cost of a new one. The part will be cleaned, diagnosed, repaired, tested, and shipped back to you.

Fanuc : All types of Fanuc Drives, Fanuc AC Drives, Fanuc DC drives, Fanuc Servo Drives, Fanuc PLC
ABB : All types of ABB Drives, ABB VFD, ABB AC Drives, ABB DC Drives, ABB PLC, ABB HMI, ABB Operator Panels
Allen Bradley : All types of Allen Bradley Drives, Allen Bradley VFD, Allen Bradley PLC, Allen Bradley HMI.
Mitsubishi : All types of Mitsubishi Drives, Mitsubishi VFD, Mitsubishi PLC, Mitsubishi HMI.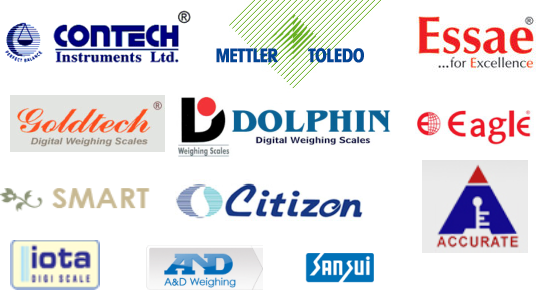 Electronic Weighing Machine
Service & repair of all branded & non-branded weighing scales
Contech Instruments
Mettler Toledo
Essae Digi
Goldtech
Smart
Sansui
Eagle
AND
Accurate
Dolphin
IOTA
Citizen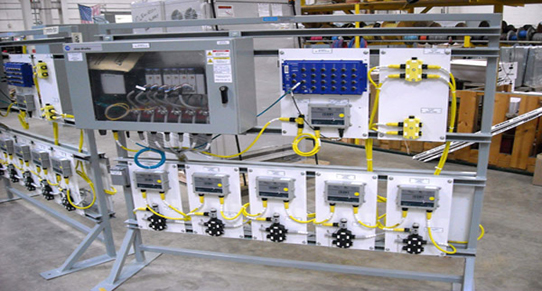 Panel Engineering & Manufacturing
Innovation is our forte and manufacturing along with trading of Electrical Panel Boards from our side is a strong example of the same. It is a component of an electricity supply system which divides an electrical power feed into subsidiary circuits, while providing a protective fuse or circuit breaker for each circuit in a common enclosure. Normally, a main switch, and in recent boards, one or more residual-current devices (RCD) or residual current breakers with overcurrent protection (RCBO), are also incorporated.
No scope for errors
Proper connections
Common enclosure